A Hacked Website?
Get Back Online Within 4 Hours
Complete Website Restoration
1 Year Security Insurance Included
Advanced Security Measures
Blacklist Removal
Full Assessment Report
$99/website
Get Secured
Chat Now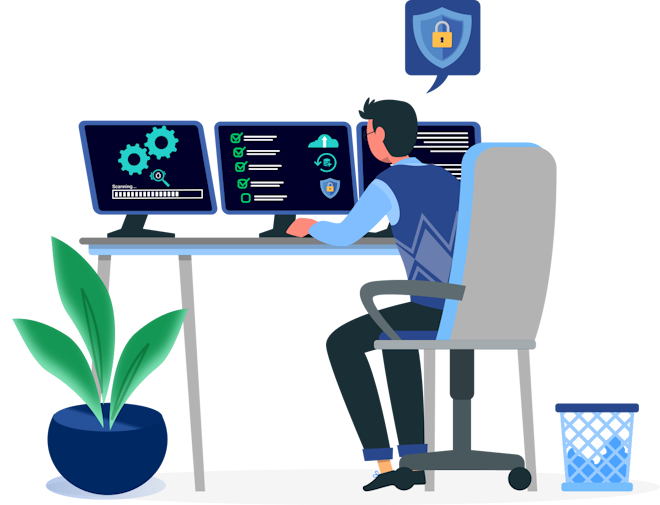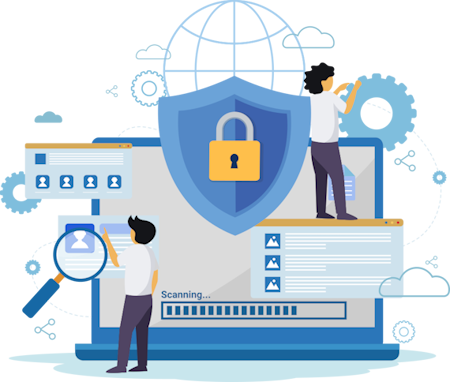 Get back online fast
We understand the urgency of the situation and will work quickly to recover your website, repair any damage, and identify and close any vulnerabilities.
Instant Emergency Support
Lightning-Fast Restoration
Complete recovery within 4 hours
From Simple to Sophisticated
We Handle Any Attack
Securing Websites, Providing Robust Protection Against All Types of Attacks.
Malicious redirect
Website defacement
Backdoors/Web shell
Pharma hacks
Japanese keywords hack
Social engineering content
XSS – hidden malicious links
Phishing content
How to Get Started
As You Submit Your Order, Securely Provide Access Credentials, and Connect with a Dedicated Agent Instantly.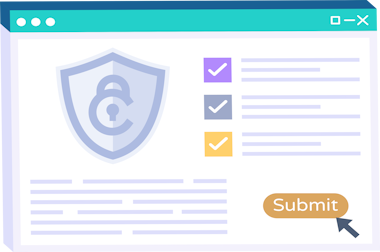 Step One.
Submit Your Order
Start Your Journey with a Click. Head to Our Secure Order Page to Provide Essential Details and Begin Your SecureWP Experience.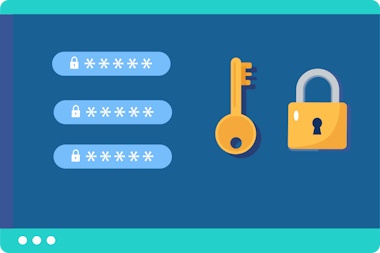 Step Two.
Securely Submit Access Credentials
Safely submit your access credentials through our encrypted form, providing essential information to initiate the process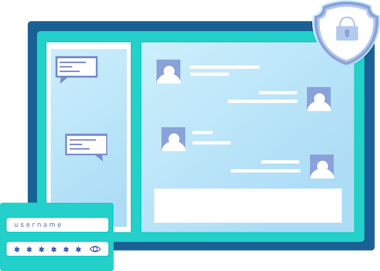 Step Three.
Live Messaging with a Dedicated Agent
Once you've submitted your service order and provided your access credentials, our team of experts is ready to assist you. Whether you have questions, need updates, or require any assistance, our dedicated agents are just a message away.
Why Us?
Securing Your WordPress Website - Unrivaled Expertise and Reliability for Complete Security and Peace of Mind
Fast and reliable service
Our team works diligently to provide prompt and efficient malware removal services, minimizing any potential impact on your business.
Complete Website Recovery
We guarantee a complete recovery, no matter the damage. So you can rest assured that your website will be back to its original state.
Comprehensive Protection
We take extra measures to ensure that all vulnerabilities are addressed, preventing future malware attacks.

Trusted Experts
Count on our seasoned security specialists to tackle WordPress malware effectively
Money-Back Guarantee
Try our WordPress recovery and security services risk-free. We offer a 30-day money-back guarantee.
1 Year Service Warranty
If any issues arise within the first year, we'll be there to provide prompt support and assistance.
Our service includes securing a single WordPress website, including all posts, pages, and files. Additional sub-domains or staging websites will be considered separate websites. For multiple websites on the same control panel, we offer discounted prices, don't hesitate to get in touch with us for more information.
We also provide a one-year warranty from the date of service, provided that all post-service recommendations are followed and all websites hosted on the same panel are secured by us. This warranty ensures that your websites remain safe and secure for a full year after the service date.
To secure a WordPress website, we require full access to the control panel, hosting, and WordPress backend. For websites hosted on VPS, SSH access is required.
Once you successfully submit an order, you will be redirected to a service details page where you can submit login information and communicate with an assigned, authorized security analyst via messaging. Only authorized personnel will have access to this page and its messaging capabilities.