A hacked website? We can fix that!
If your WordPress website has been hacked or infected with malware, you need fast and effective solutions to protect your business and your customers. That's where securewp.net comes in. Our team of experienced professionals is dedicated to providing top-notch malware removal and hack recovery services for WordPress sites of all sizes.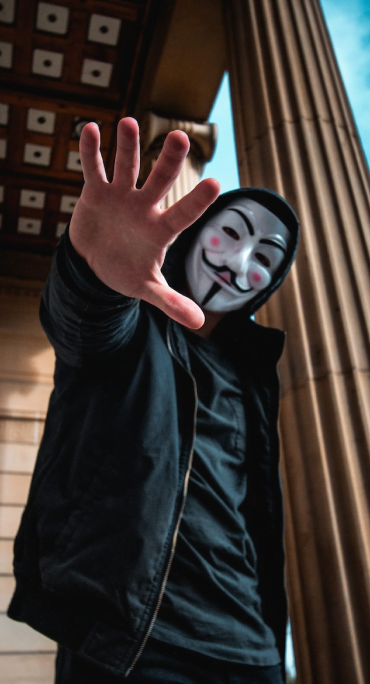 What We Do
Our process is simple and efficient. We start by conducting a thorough security audit to identify any malware or vulnerabilities that may be present on your site. Our experts will then use industry-leading tools and techniques to eliminate any malware and secure your website from future attacks.
You'll have peace of mind knowing your website is in good hands.
Fast and reliable service
Experience peace of mind with our world-class WordPress security incident response team, always on standby and ready to jump into action at a moment's notice.
Guaranteed Website Recovery
Regardless of how severe the damage to your website may be, we promise a complete and successful recovery
Comprehensive Protection
Achieve Uncompromising Security for Your WordPress Website with Our All-Inclusive Advanced Protective Measures.
Trusted Experts
Put your mind at ease with our highly skilled team of Linux, WordPress, and security specialists.
Money-Back Guarantee
Enjoy worry-free service with our 30-day money-back guarantee.
1 Year Service Warranty
Secure Your Website with Confidence and Rely on Our Unbeatable Warranty for a Full Year.
Expert WordPress Hack Recovery Services
We Handle Any Type of Attack
Malicious redirect.
Website defacement.
Backdoors/Web shell.
Pharma hacks.
Japanese keywords hack.
SEO spam / hidden backlinks.
Phishing content.
Social engineering content.
XSS – Hidden malicious links.
Domain blacklist for spamming.
Our service includes securing a single WordPress website, including all posts, pages, and files. Additional sub-domains or staging websites will be considered separate websites. For multiple websites on the same control panel, we offer discounted prices, don't hesitate to get in touch with us for more information.
We also provide a one-year warranty from the date of service, provided that all post-service recommendations are followed and all websites hosted on the same panel are secured by us. This warranty ensures that your websites remain safe and secure for a full year after the service date.
To secure a WordPress website, we require full access to the control panel, hosting, and WordPress backend. For websites hosted on VPS, SSH access is required.
Once you successfully submit an order, you will be redirected to a service details page where you can submit login information and communicate with an assigned, authorized security analyst via messaging. Only authorized personnel will have access to this page and its messaging capabilities.